Thursday August 30th
Another tough ride but some tailwinds near the end!
Getting up was very hard after yesterdays 200 kilometer ride. I had a cute little campsite which was simply a picnic table by the lake. I had no food so I just got on the road to hunt down some food. Fortunately there was a gas station with a restaurant only a kilometer up the road and the owner was just unlocking the front door. The unfortunate thing was the restaurant was not open until 11 and I wasn't waiting 3 hours for food. The owner said there was a restaurant 50 kilometers up the road but he could sell me some sandwiches for now.
The road continued as it had yesterday, very hilly and very windy. I just sucked it up and kept riding but it was still getting to me and I couldn't wait for the road to head more West than South to take advantage of the wind. During this time I crossed the thin bridge of land that connects the South Eastern part of Newfoundland with the rest of the island. It is really narrow and you can make out ocean on both sides. What makes it even more interesting is there are small lakes covering most of the rugged rocky terrain where the trees cling to the stone for dear life. It is not hospitable at all up here but it is beautiful.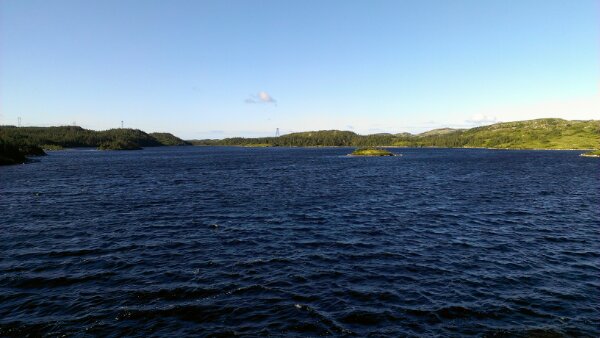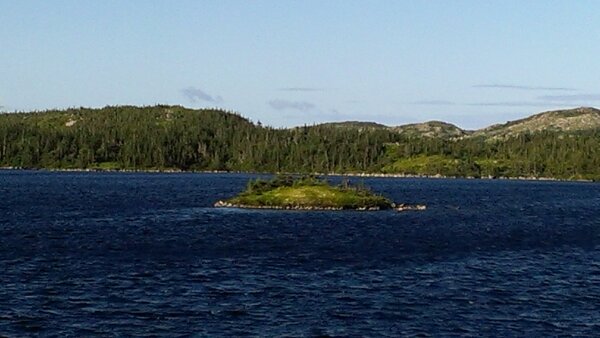 Continue reading →