September 10th – 12th
I booked my hotel in Halifax while on the bus over from Antigonish and for $110 I got a pretty nice place near the heart of Halifax called the Halliburton Hotel which is 3 restored homes from probably 100 or more years ago. The room was beautiful and I took a much needed shower after such a wet crappy day on the road (read the previous post for detail). The second thing to do was get a pair of shoes since I through out my sneakers and I was walking around in bicycle shoes in Halifax. I went to Mountain Equipment Coop a literally bought the last pairs of shoes in my size. Good thing I liked them I guess but it as that , sandals or hiking boots. I had dinner at Durty Nellies which is kind of a reproduction of an Irish Bar but with three themes: Victoria era, standard Irish pub and farmers pub. According to the menu the materials and builders came from Ireland. All I knew was that I was hungry so I gobbled down some Irish Stew. I was still hungry walking home so I went for some sushi, mmm sushi (sorry Michelle).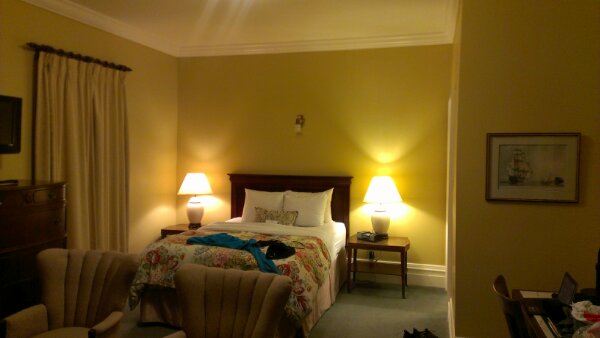 Peggy's cove itself is a tiny little fishing village and has been ever since the area was first settled in 1811. The iconic harbour and lighthouse are what draws people here and I would definitely say it is worth the visit just to see close up (but not too close since tourists have been washed away to sea) the Atlantic pummeling the rocky shoreline. I will not do it injustice by trying to describe it, rather check out the video!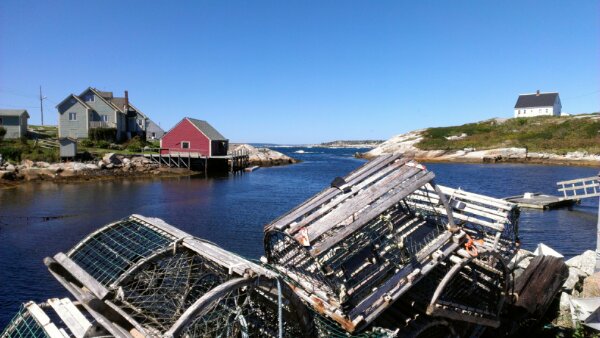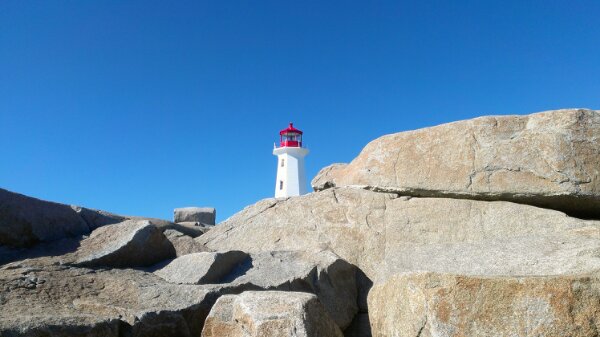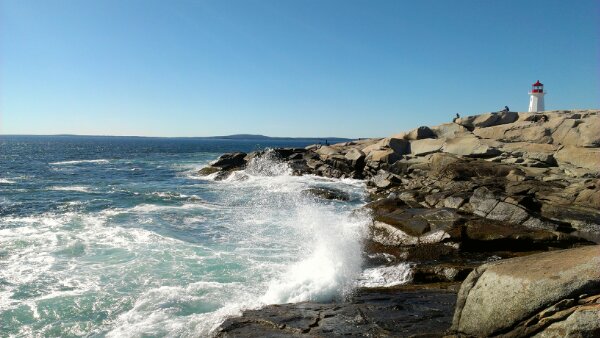 I spent quite a while at Peggy's Cove before heading off to Lunenberg. It was late afternoon so I opted for the highway rather than the coastal scenic route. Lunenburg did not disappoint either. The old part of town is just a few streets dotted with 100 year old buildings that are all in pretty good shape. They are mostly painted light and bright reds, yellows and blues and the entire area is walkable as it is maybe a kilometer in length. It is also very steep down to the water. I went to the harbour to get a few pictures nearing sunset then proceeded to look for a place to stay. Expedia wasn't getting anything so I started walking into hotels and asking. I got lucky and it was recommended to go to the Lunenburg Arms where the had a room and it was fairly reasonable at $135. I chatted with the front desk lady (I think Tammy) for quiet a while about the trip and Newfoundland since she was from there. The room was redone but kept all of the old style with wooden shudders for curtains and more modern furniture but a very nice room.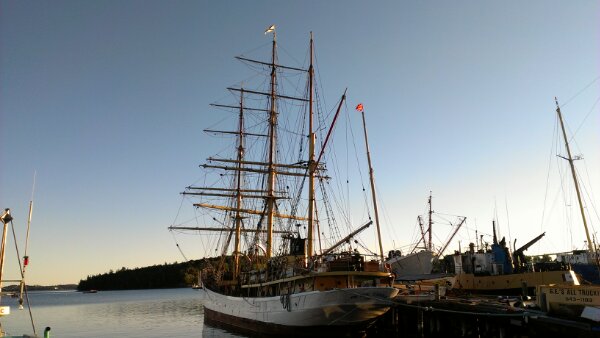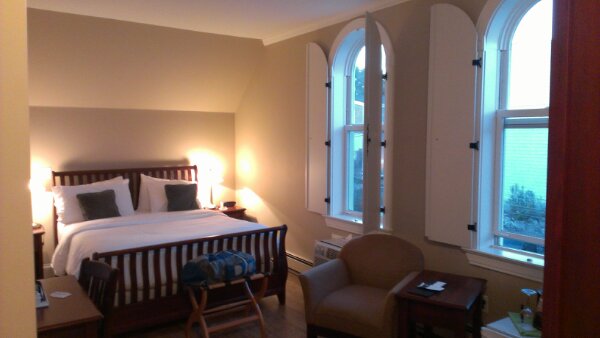 I cleaned up and went downstairs to the pub which as completely empty which was okay because I wanted to get a least one blog post out which I did and the bartender and I chatted about the trip and other parts of Canada she wanted to see. I walked to the edge of town to Knot Pub which is supposed to be quiet popular but it was also really quiet and maybe had ten people in the bar. I chatted with the bartender who was a single mom sponsoring her son to go play hockey and go to school in the states. Pretty hard to do in a small town like this that is more or less a tourist destination only.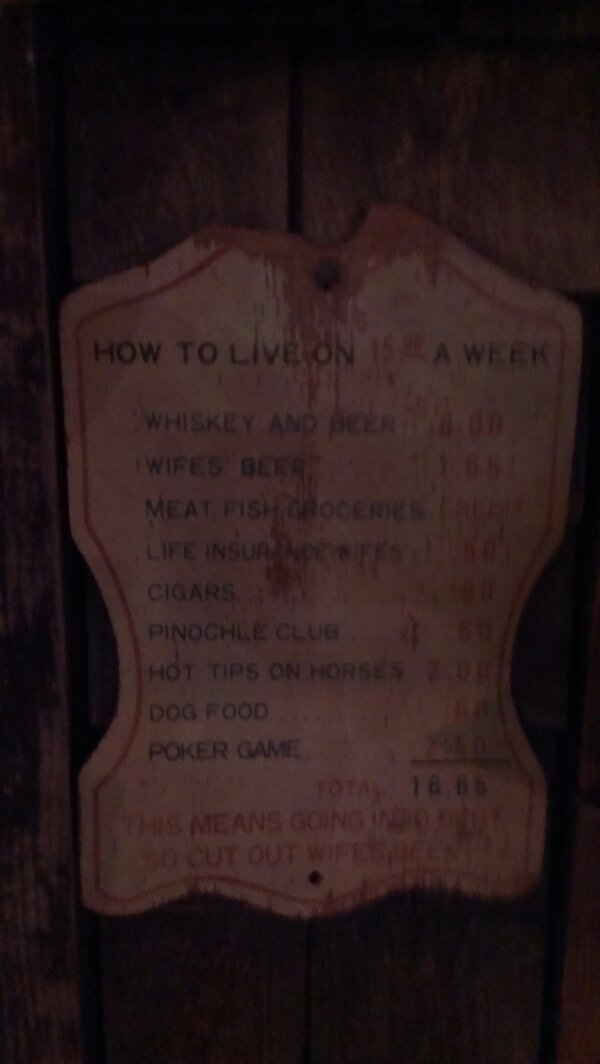 The next morning I got up bright and early to see the reconstructed Bluenose 2 and unfortunately it will not be ready until September 29th. In fact you can't really get close to it since work crews are loading heavy equipment in around the area. The best I could do was sneak over to a parallel dock and take some photos. By chance the Farley Mowatt was docked right next door. This was used by originally to enforce fishing restrictions but also had run ins with the coast guard over seal hunting.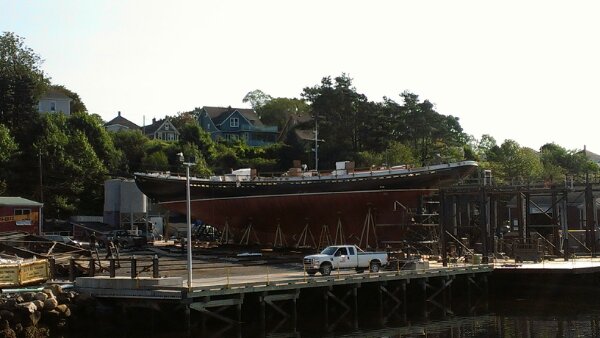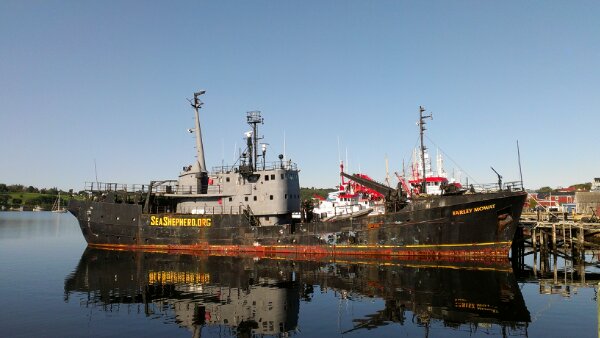 Next it was the fishing museum which is worth the visit namely because you can see a lot of the local marine life in aquariums and large tanks on the ground. The also have two fishing boats you can board and snoop around, a small factory where they had built Dory's (these are the old fishing boats they would bring on the bigger vessels to go out and set the nets and collect fish) and some history on whaling which is kind of sad how they were fished almost to extinction. The Dory factory was interesting since there were still some manual assisted tools such as a leg driven lathe and hand drills. The ships were assembled quickly using templates and a small overhead beam for lining up the sections of the boat. There was a whale jaw from a blue whale and the skull of a sperm whale on the dock. What saddened me was looking at the harpoons and thinking how these fellow mammals died horribly for some cheap meat and perfume.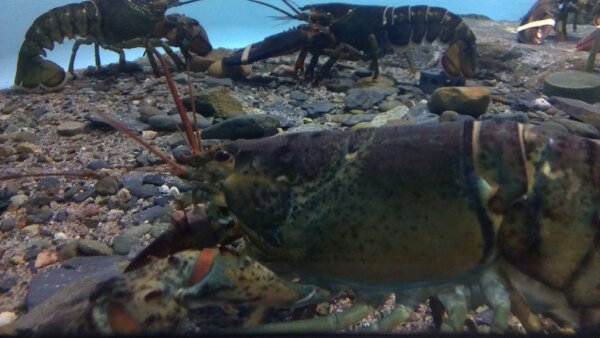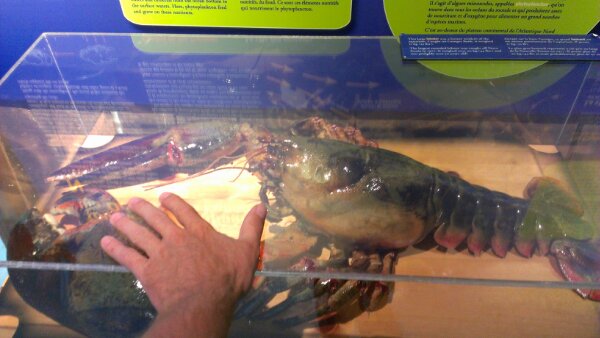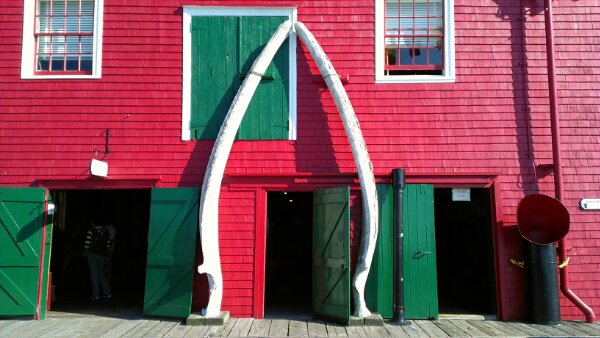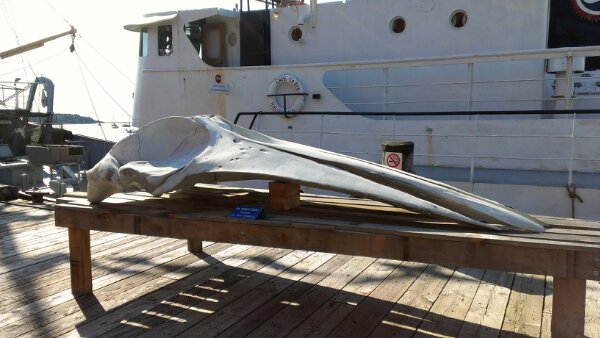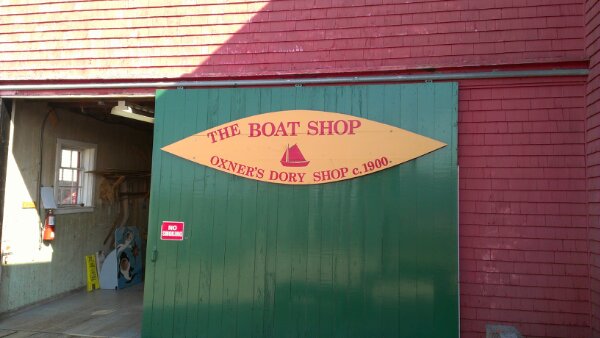 After that it was time to move on so I headed to Digby and the Bay of Fundy. Stay tuned for the next post!